Category:
Real Estate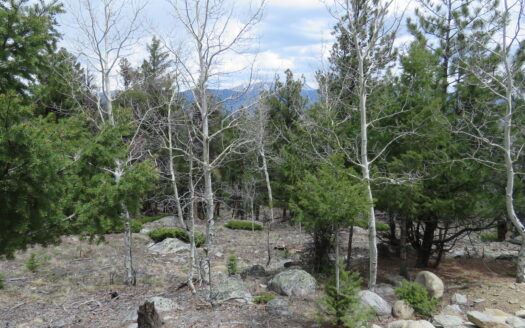 Nestled in the heart of the Rocky Mountains, Buena Vista is a picturesque town in Colorado that offers a captivating blend of natural beauty, outdoor adventure, and a thriving real estate market. Whether you're seeking a mountain retreat, a permanent residence, or an investment opportunity, Buena Vista real estate options are sure to impress. In…
Read More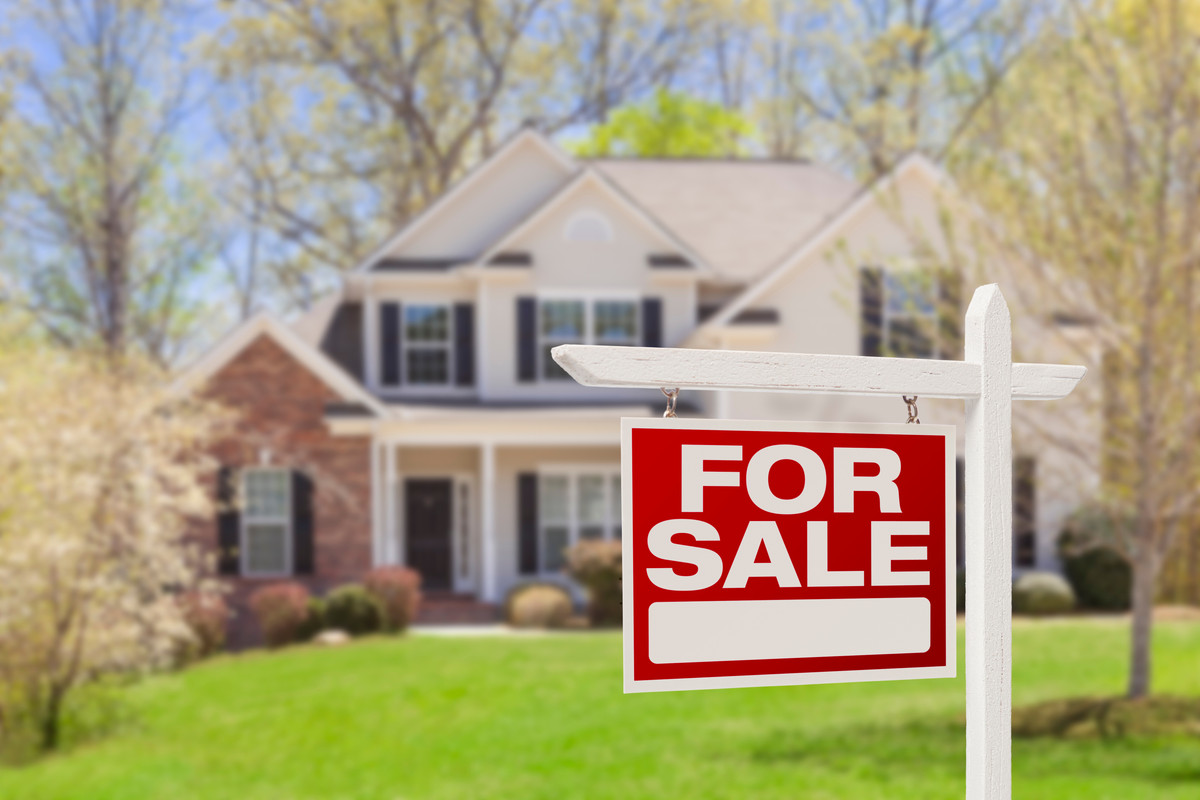 Real estate is a broad term that covers land and improvements such as roads, buildings, utilities, fixtures, and so on. It can also be used to refer to natural resources such as minerals, plants, animals, and water. There are many uses for real estate, including commercial and residential. It is crucial to understand the various…
Read More
Recent Comments
No comments to show.